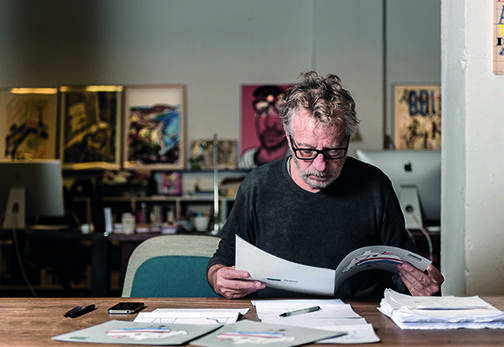 Javier Mariscal (Valencia, 1950) is, above all a creator of images who carries out his work in all types of activities and disciplines. Furniture design, interior decoration, graphic design, landscapes painting, sculpture, illustration, multimedia design and animation all form part of his professional palette. His artistic proposal is a link with our Mediterranean culture and envisions an understanding of the world and life that is easy to connect with.
He has taken part with the team developing a new series of play elements like below springers.
"My specialty is to be creative, innovative, to expand the language, and help evolve codes, signs, and graphic messages".