Description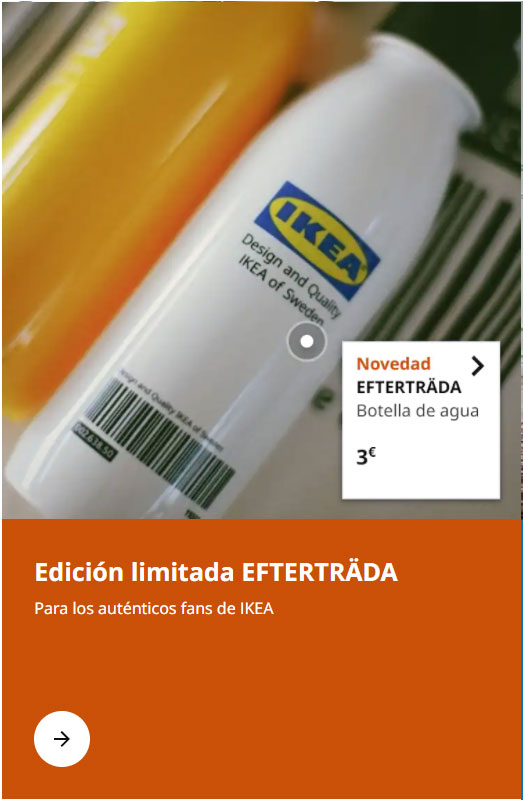 It is a thermoplastic made from the monomer ethylene. LDPE is defined by a density range of 0.910–0.940 g/cm3. It is not reactive at room temperatures, except by strong oxidizing agents, and some solvents cause swelling. It can withstand temperatures of 80 °C continuously and 95 °C for a short time. Made in translucent or opaque variations, it is quite flexible and tough.
Advantages:
Excellent resistance (no attach / no chemical reaction) to dilute and concentrated acids, alcohols, bases and esters.

Good resistance (minor attach/ very low chemical reactivity) to aldehydes, ketones and vegetable oils.

No maintenance required.

Easy to clean off graffiti.

100% recyclable.

No chipping and no risk of injury from splinters.

Uniform colour throughout and resistant to UV rays.

Bacterial and fungal attack proof.

Resistant to chemical abrasion and corrosion.

Non-toxic and compliant with European safety standards.
Applications:
Roofs

Protective panels

Decorative elements

Seats
Thickness: 3-7mm
Edge detailing: R10mm
Colours:
Yellow RAL 1023

Red RAL 3020

Orange RAL2008

Green RAL6028

Light Green RAL6018

Blue RAL5017

Grey RAL7042

White RAL1001

Black RAL9005