BENITO has installed two playgrounds and two exercise areas in the first park in the world with air-conditioned pedestrian tracks in Qatar.
Al Gharrafa Park is located in an area f abot 50,000 m2, which makes it a good place for visistors, residents and tourists; especially this year that Qatar is hosting the FIFA World Cup in November.
It stands out for being the first park in the world with air conditioning, designed for recreational activities such as walking, exercising and cycling, becoming one of the first parks with such technology and with environmental awareness as it is operated by solar panels.
The Qatari Administration aims at promoting sports and healthy living as well as providing democratic and inclusive games for all children and communities living in the city.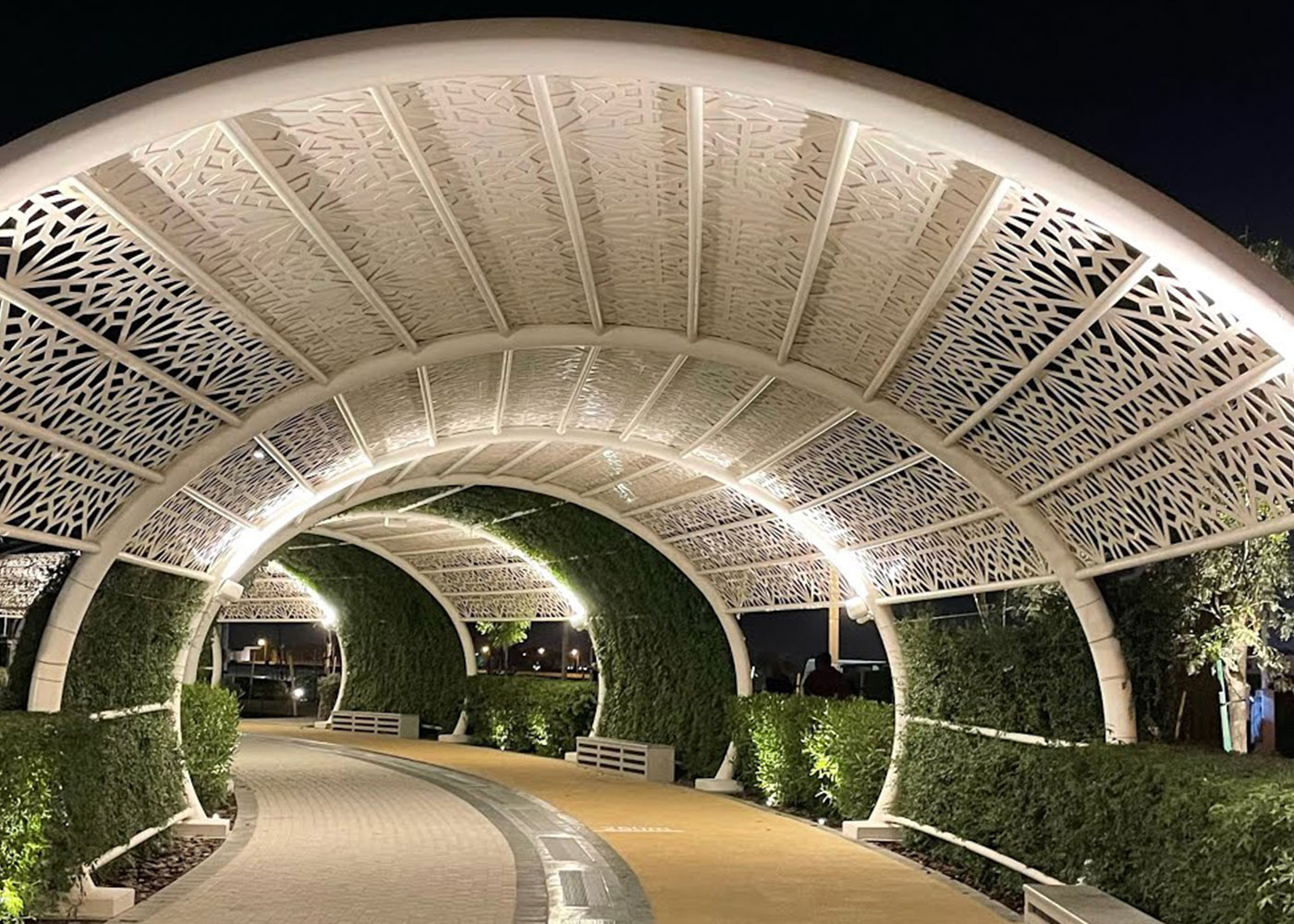 Pedestrian tracks with A/C which allow visitors to walk during hot summer days.
As it is a family park, we can find:
1-Two fitness areas equipped with gym elements (Fitness Station Area 1 and Fitness Station Area 2)
2-Two playground areas divided according to age groups from 2 to 5 and from 6 to 12 years old.
Gyms are equipped with fitness equipment that people can use to keep fit. Playground areas are segregated accordifng to age groups and are designed for children up to 12 years old. Children with special needs are also considered in the design of the playground areas.