Alu collection: large playground areas, adding value to the environment and giving it its own identity.
The large offer of playground areas available compel manufacturers to look for new ways of differentiation. Among novelties, customisable themed playgrounds should be highlighted as they ass value to the environment and give it a unique identity.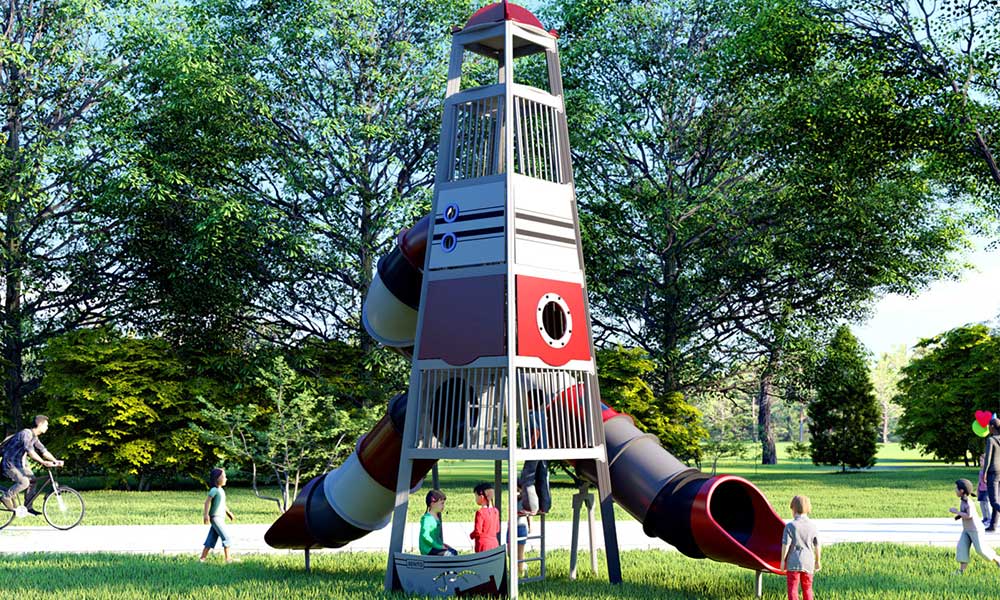 Do you want to install a themed playground? This range combines spectacular installations with highly reliable products, which can adapt to all kinds of environments.