The Citizen ECO was chosen as it complies with all the requirements set by Pašman, whose main condition was that it didn't rust due to its position near the sea.
CITIZEN ECO bench (UM301PR) in Pašman.
Pašman is an island off the coast of the Adriatic Sea in Croatia, located to the south of Zadar.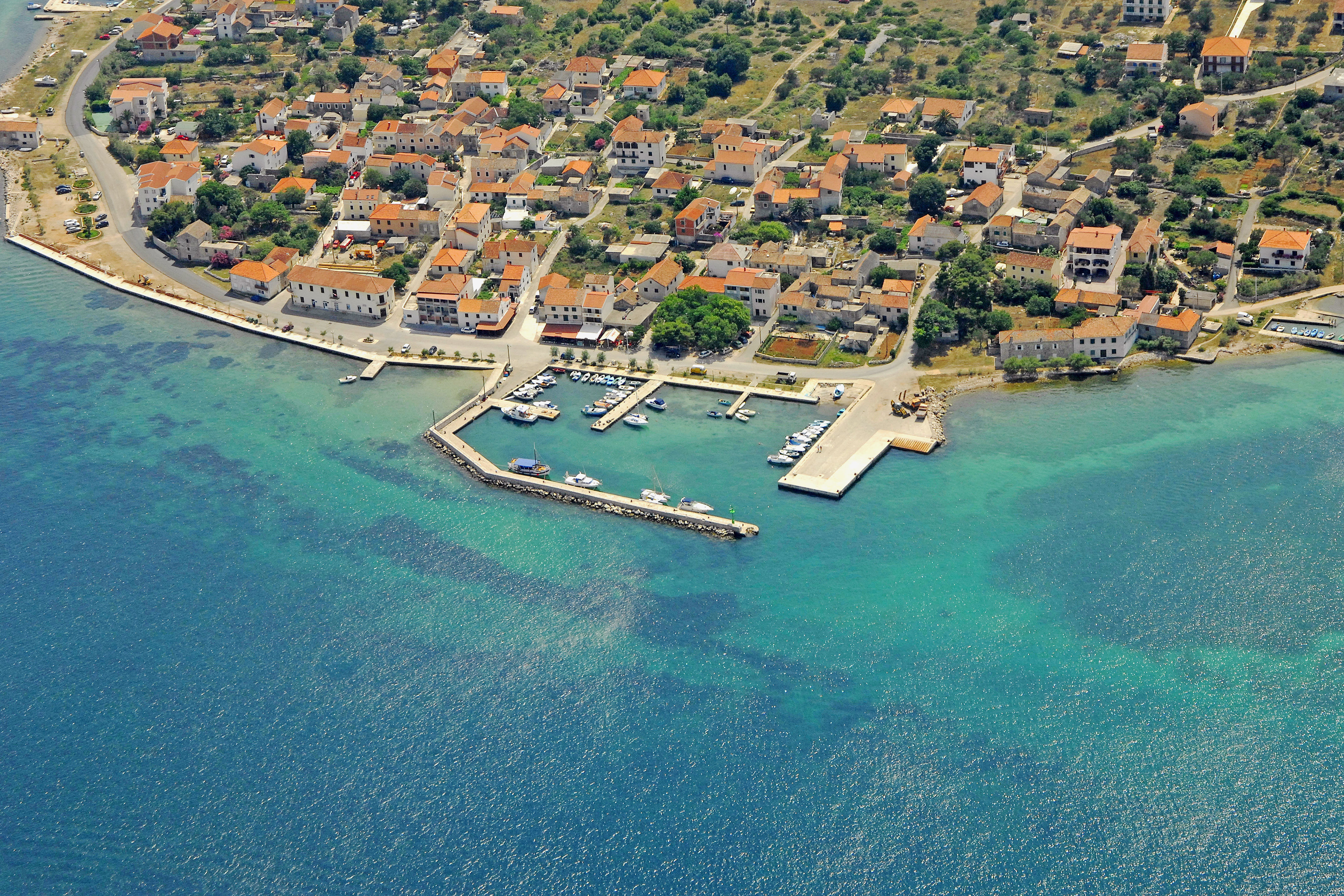 The city council was looking for a bench resistant to corrosion, which could be placed near the sea. Citizen ECO complies with all these requirements as its is a bench that requires NO MAINTENANCE, 100% made of recycled and recyclable plastic (legs and boards).