Installation of Citizen benches and chairs made of wood and cast iron in the municipality of Llers in the province of Girona.
Llers is a municipality in the county of Alt Empordà, in the province of Girona, Catalonia.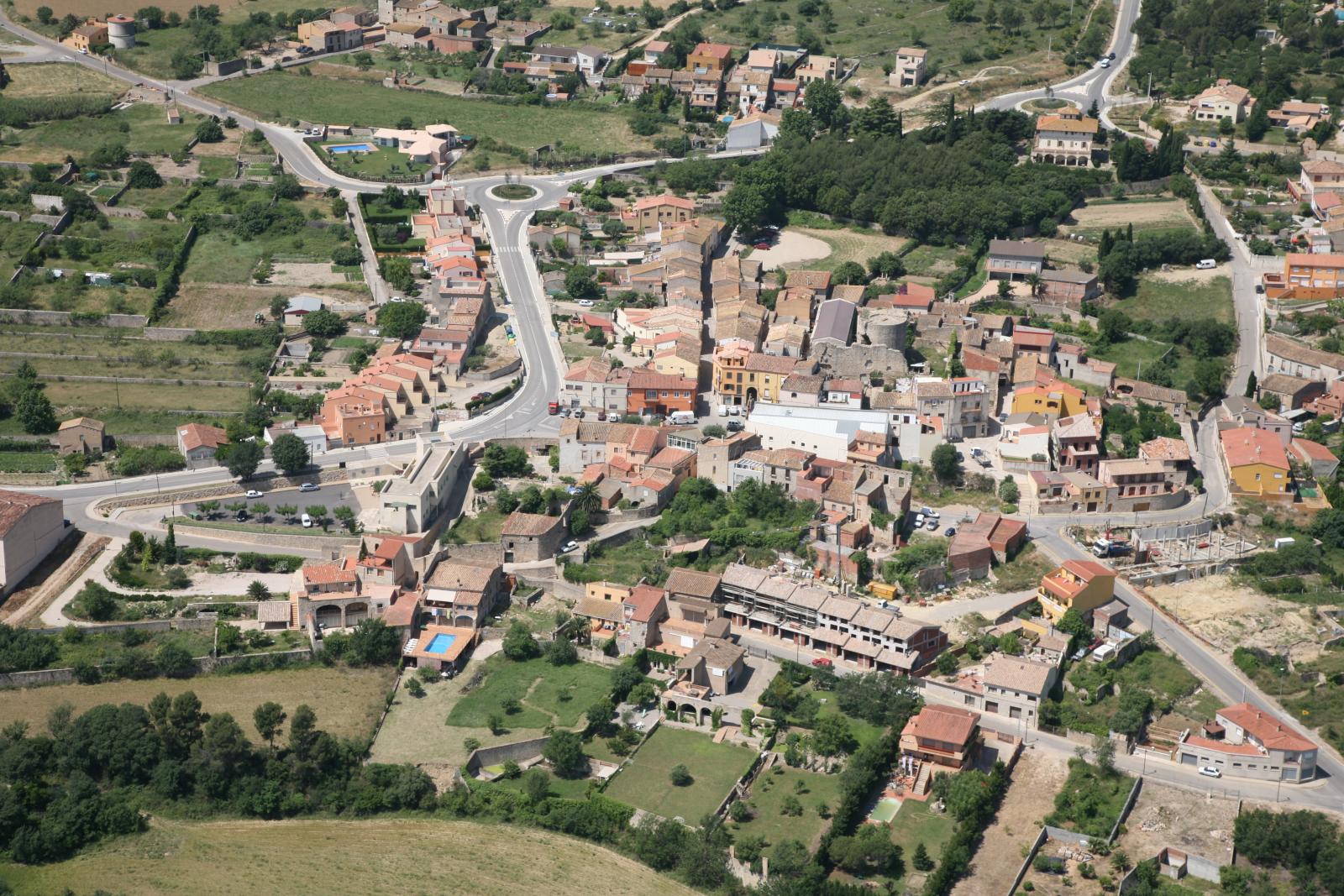 Citizen benches and chairs, from the first collection of street furniture by Eugeni Quitllet, one of Spain's most internationally renowned designers, were installed. CITIZEN is a bench made with ductile iron legs treated with Ferrus, a protective process that guarantees high resistance to corrosion. This treatment consists of three layers applied after shot cleaning all impurities and an electrolytic bath, and an epoxy and polyester Marson paint coating.